The internet is saturated with Mummy Bloggers. It was indeed daunting starting up my own, Dear Reader; as I sifted through post after post and thought to myself "all the good post titles have surely been taken now!" and pondered as to where I could even fit myself in the mix.
There are so many funny Mummies (who's antics have my sides splitting at the parenting fails, reasons to drink wine/gin/other alcoholic beverage and refreshing accounts of how hard being a Mummy truly is!), Slummy Mummies, Unicorn Mummies (who are imperfect but bossing Motherhood in their own way), Luxe Mummies (looking perfectly preened, doing yoga, strutting their stuff about the City in only the most premium brands), "Winging it" Mummies (learning the ropes along the way! I guess most of us Mummies adopt this parenting stupid at some point along the way!), Eco Mummies (saving the planet with one reusable nappy at a time & buying in organic and fair trade items), Mum-Trepreneures (running their own businesses from home in between school runs and after bedtime) and Mummies to a Tribe of 4 maybe 5 Wildings!
Is what I have to say worthy? Will my advice be useful considering I am no expert in the Mum Arena?
Regardless, I took the advice of many of the incredible women's blogs I had poured over throughout my pregnancy and early moments of Motherhood; judging my ability to Mum against these anecdotes,and jumped in, trusting enough in myself that I could make my own little piece of cyber space work!
Yes there are A LOT of Mum Blogs… but not too many. I think it is only a positive thing because blogs are written by experts in the field and it is encouraging that so many of us "just Mums" feel that we can be so much more than that and have so much pride in the prefix adjectives that describe our style! After all Mum's make this world go round. We do our best and there are still topics to add our voice to because each experience is unique.
I think it is encouraging that Mummy Bloggers exist to empower other new mums, or even "old hat" mums and doesn't it mean that our children as a collective are in good hands if more and more mums are writing about their expertise?!!
I think so.
I welcome every new Mummy Blogger.
I am thankful that there is scope to help more and have our voices heard. Not just heard, in fact; but sought out and applied as a means of virtual assistance. Like a warm cyber hug that nurtures the next Mum and reminds her that she is enough and is doing a great job!
Now that's the kind of positivity and love that we should be spreading. Am I right?!
In a world where there is so much "bad" news, fake news, hatred and attempts to polarise global citizens, I think it's a welcome breath of fresh air that Mun's are giving little pieces of themselves to the wider community and bringing a little love and light.
I say… Keep blogging Mamma.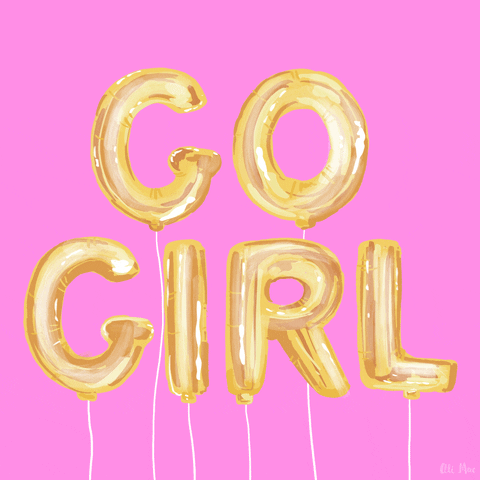 Your experience is valid. Your experience brings comfort on the darker days. Your honesty is refreshing. The love you have to give is a beacon of light.
None of us, yet all of us are pro at this Mothering Thing; an oxymoron yes! But the truth none the less. Blogging starts out for ourselves. A means to vent. To unleash our wildest thoughts. Our passions. But it goes beyond that and you soon find cries of "me too!" It is so important not to feel alienated and to love parenting. Mummy Blogging allows you to do this! If you love it… do it! Simple as!
Yes I am "another Mum Blogger" but if my advice helps just one bleary eyed mum, struggling through a night feed, feeling like she just can't and one of my friendly reminders empowers her then that is a good thing!
I for one welcome new voices. I love to read, I love to write and I love to Mum! There's no competition in Motherhood and when we realise this the world will be a better place… so maybe we can start in the virtual world and stand by one another and support each of our messages. We are stronger together and a Mum Collective is what the world didn't ask for… but certainly needs!
What Mummy Blogs have you been reading? Do you label yourself as a particular 'type' of Mum?
#StaySweet
-Bea's Mummy x